If you want to carry bikes, ladders or anything that stands tall on the back of your ute, a set of side rails are for you.
Restrain up to 70Kg. These come standard in black will add to the look of your already exciting ute build.
Part#SR1550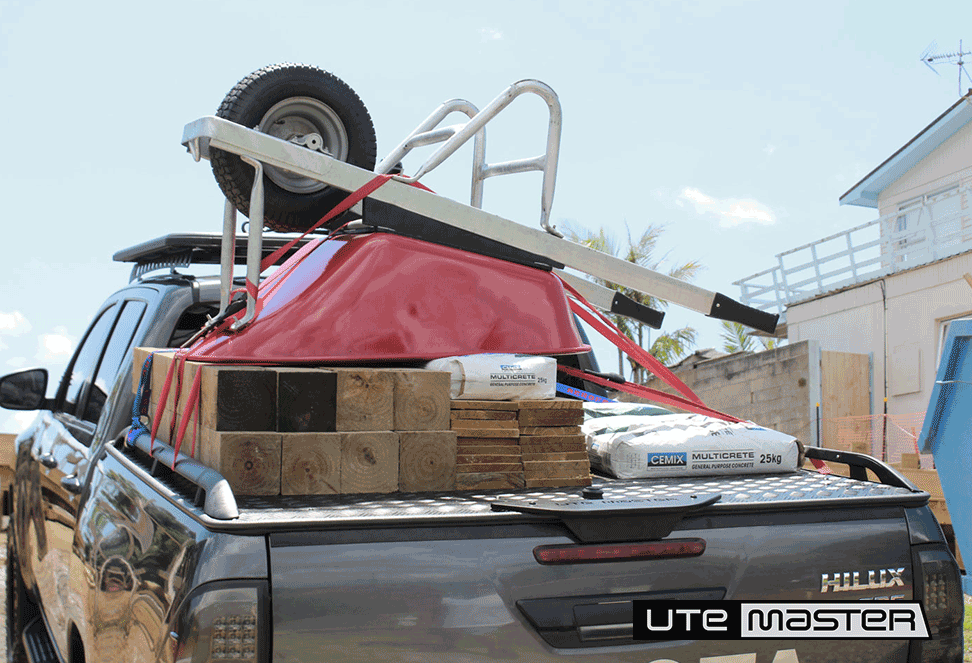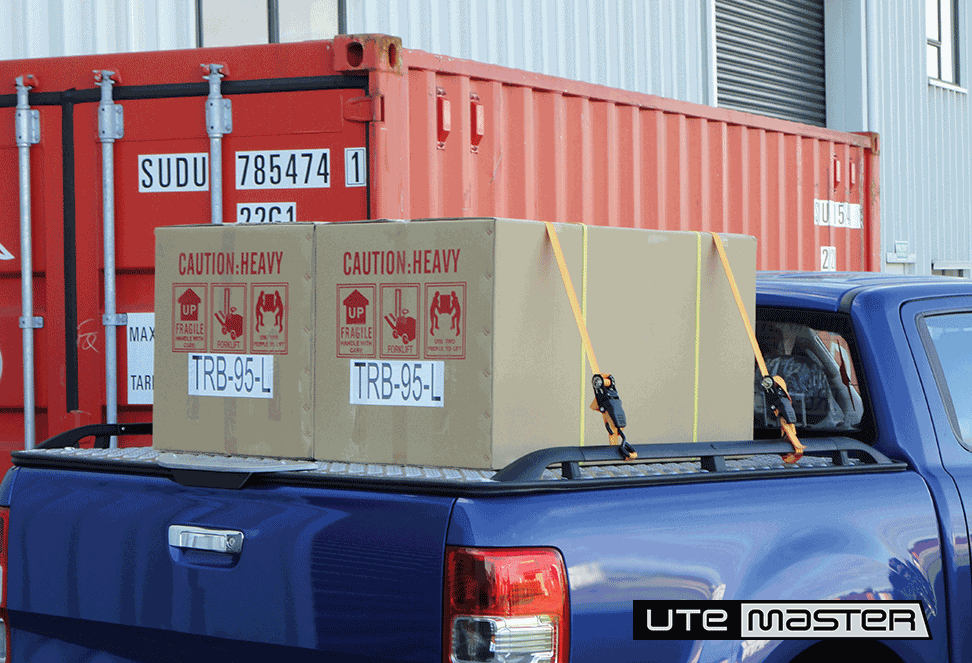 Frequently Asked Questions
Q.) How do Cross Bars work with the Side Rails?
A.) The Cross Bars mount directly onto the Side Rails, this allows you to mount bikes, rooftop tents and all kinds of other roof rack accessories to your Load-Lid.
Q.) Can I use side rails to secure my load?
A.) Yes! Side Rails can be used as tie points for securing gear on your Load-Lid